CampusReel is revolutionizing how students tour colleges online
Schedule a Meeting
CampusReel will transform your video and recruitment strategy. Choose a time below to learn more.
Turbocharge Your Video Recruitment
Our video generation engine creates engaging content, at scale, at a fraction of the price of traditional video content. CampusReel turns your students into storytellers and creates authentic, student-made videos.
Schedule a Demo
University of Vermont Sample #1
UVM partners with CampusReel to generate hundreds of videos like the one above.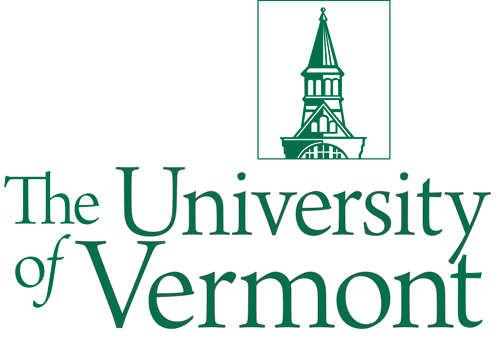 This content is exactly what we need
Colgate University Sample #1
Colgate partners with CampusReel to scale video creation and put their students at the forefront of their brand.
We love the simplicity of creating tours and videos
Bloomsburg University Sample #1
Bloomsburg partners with CampusReel to power its video generation capabilities and drive inquiry generation.
CampusReel is a core piece of our content strategy.
Unlimited Virtual Tours
CampusReel moves universities from one-size-fits-all virtual tours to deeply customized videos, tours and experiences. Should an in-state applicant, international applicant, engineering prospect, and English major all receive the same virtual tour? By creating videos and virtual tours at scale, we put the right content in front of the right student at the right time.
Schedule a Demo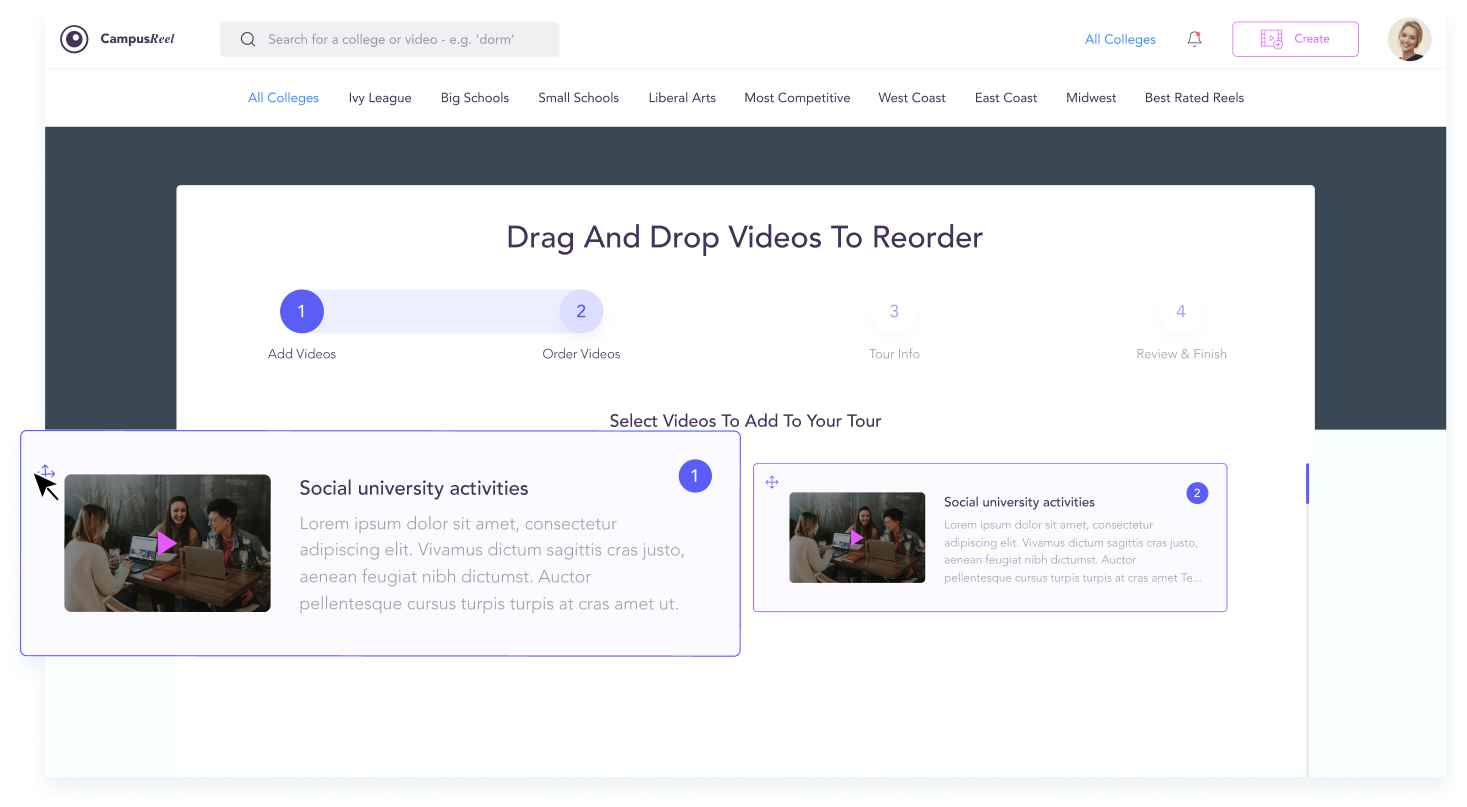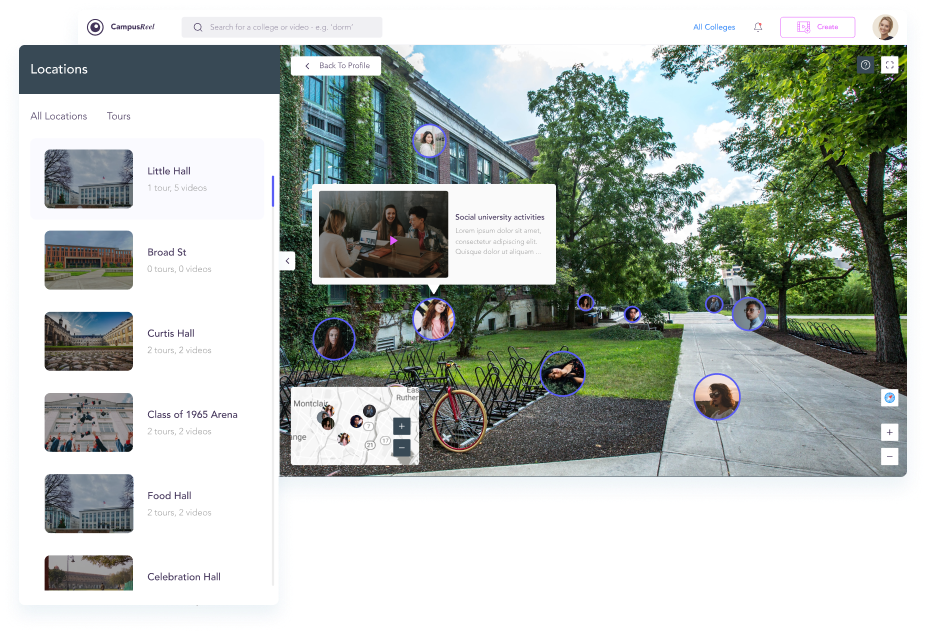 Virtual Immersion
By integrating directly with Google Maps and Google Streetview, CampusReel automatically generates the most engaging, walk-through, immersive experience of your campus. Rather than sending expensive videographers to campus to take 360 images, and bringing them back every time the campus changes, CampusReel makes use of existing data on Google to create adaptable, flexible and deeply customized immersive experiences.
Schedule a Demo
Video Partner Network
CampusReel owns and operates the video pipeline in college search. Your CampusReel will reach and impact viewers of your college profile across our 10 partner sites.
Schedule a Demo
We Change the Way Colleges Recruit Students
CampusReel works with four year undergraduate colleges, graduate programs, and community colleges to turbocharge their video recruitment capabilities.
Schedule a Call